PRESERVING the Past & Discovering the Future
Please see our Rules and regulations page, Repertoire & REGISTRATION pages.
we have changed how we have structured VKIBC.
The dates for VKIBC 2020 are March 15th ~ 20th 2020
2020 Application Opens
October 15th
VKIBC is dedicated to creating a positive and encouraging atmosphere, allowing dancers the opportunity to further develop their technique, artistry and understanding of the art. This competition is for the dancers - let us celebrate your talents and passion, and look towards your bright future. And with this, we all must remember: a dancer's life is not about competition, but about giving!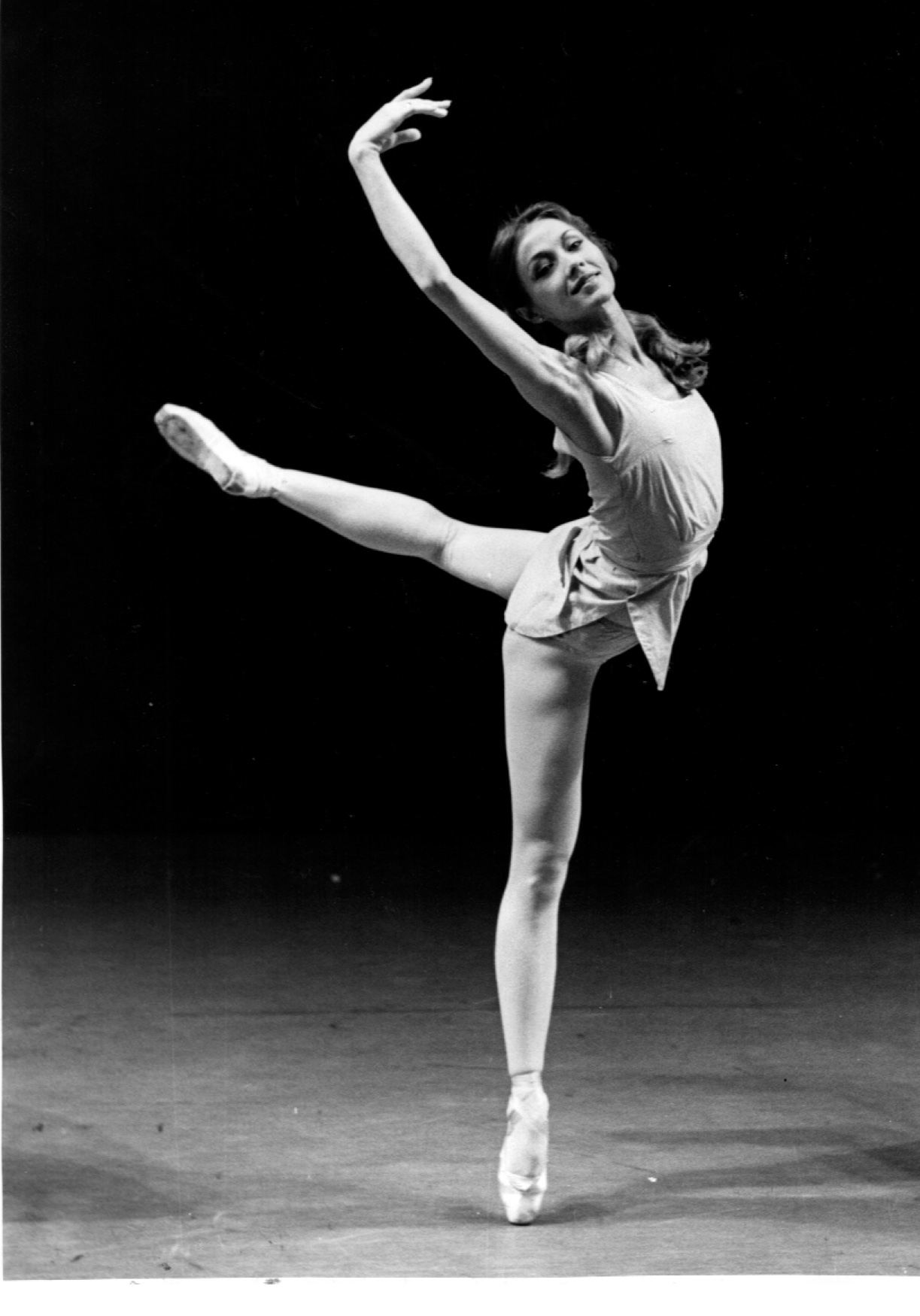 Valentina Kozlova Dance Foundation and Serge Lifar Foundation Proudly Announce:
Suite en Blanc, choreographed by Serge Lifar, was part of the Senior category Compulsory Repertoire for VKIBC 2019 and will be a part of vkibc 2020. Under the artistic authority of Charles Jude, former Etoile of the Paris Opera.